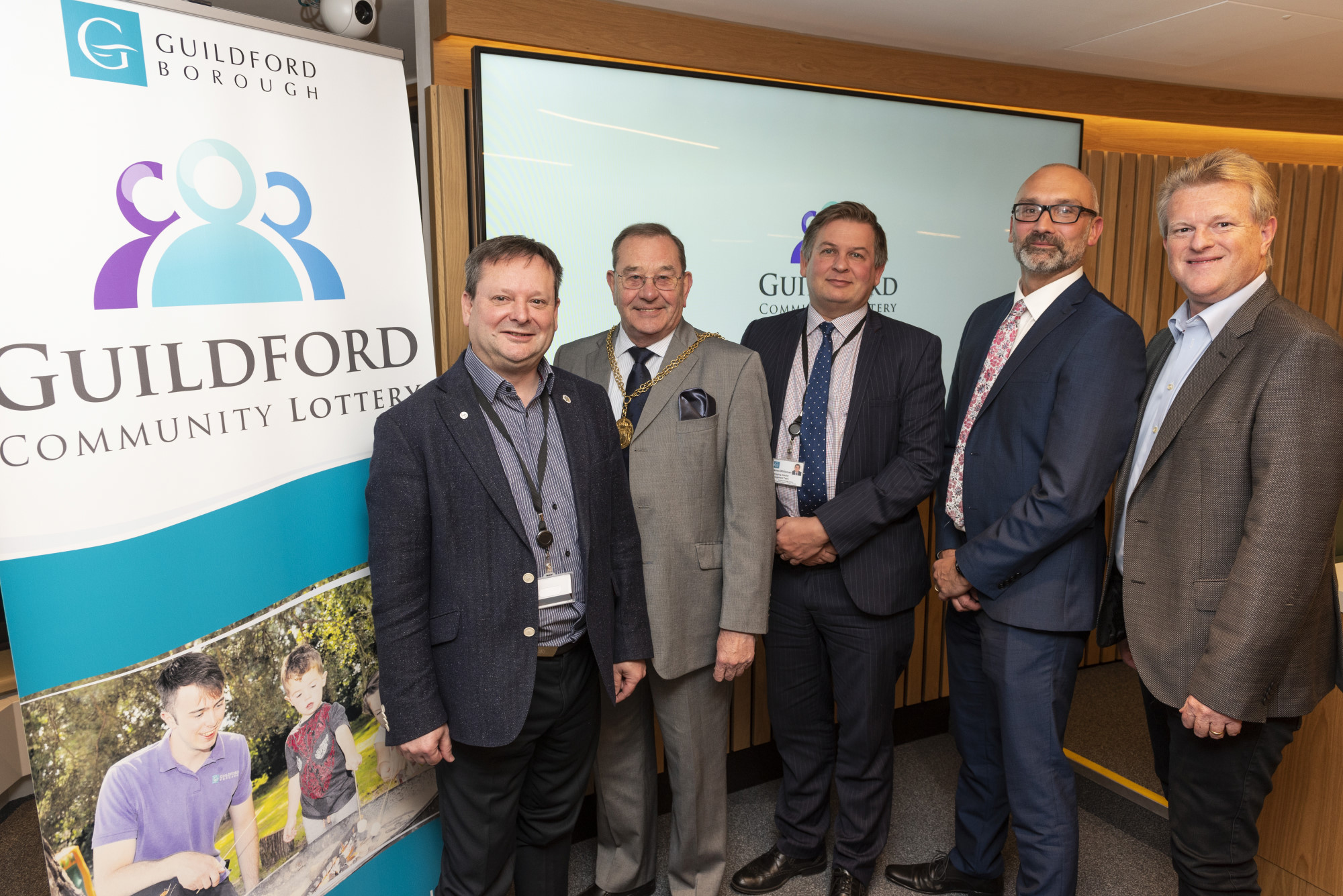 Countdown to the first draw
23 November 2018
Nearly 80 local good causes, including charities, clubs and groups have signed up to the Guildford Community Lottery, giving them an opportunity to raise funds in an exciting and effective way.
One cause already benefitting from the lottery is Cherry Trees - a charity based in East Clandon that supports families and children with complex disabilities.
Clare Bryant, Chief Executive Officer of Cherry Trees, said: "We are delighted to be one of the first charities to have the opportunity to be part of Guildford Community Lottery, which is a fantastic initiative to help support, and make a significant difference to local community groups, such as Cherry Trees.
"We, like many of the other charities and groups that are benefiting from it, are small organisations which rely heavily on voluntary funding to continue to help those in real need. The Guildford Community Lottery will make a significant difference to our charity by raising awareness and generating much needed additional funds, at no extra cost to us.
"So far, our ticket sales would raise close to £4,500 per annum for our charity which is remarkable. That equates to 63 x 24 hour stays at Cherry Trees, making a real difference to families in great need of having a full night and day a month of much needed respite."
Cllr Paul Spooner, Leader of Guildford Borough Council, added: "I'm delighted to see Cherry Trees being so well supported through the lottery. I hope that many more local good causes will take the opportunity to join, and I encourage people to buy lottery tickets to support them further."
The first weekly draw - with a chance to win up to £25,000 - takes place on Saturday 1 December.
Our causes are on track to raise £58,780.80 this year
1,884 tickets of our 7,860 ticket goal
More top stories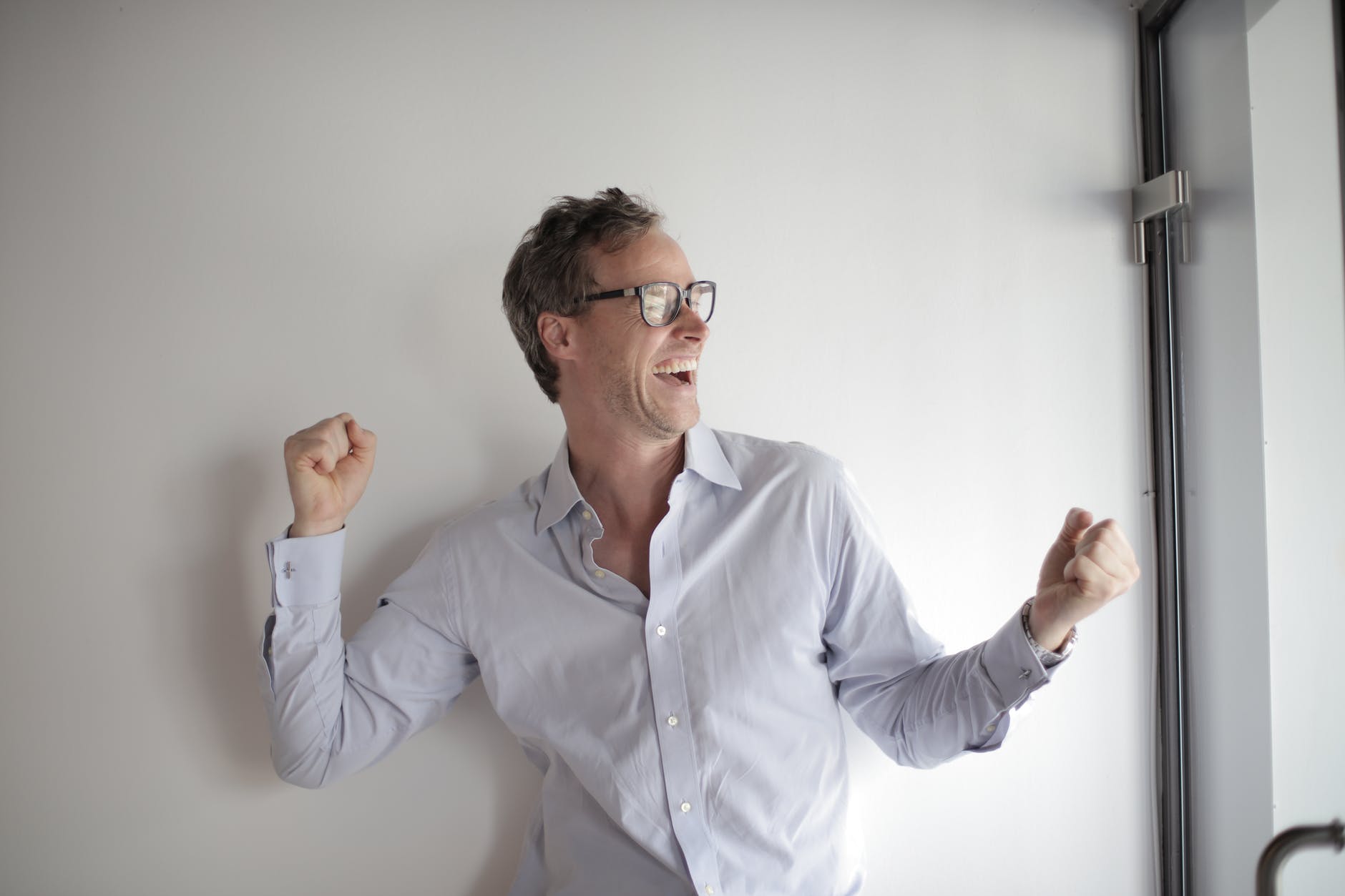 What would you spend £1000 on at Currys PC World…?
Now is your chance to WIN £1000 to spend at Curry's PC World whilst supporting your local community with the Guildford Community Lottery! Tickets cost just £1 and not only will you...
02 March 2021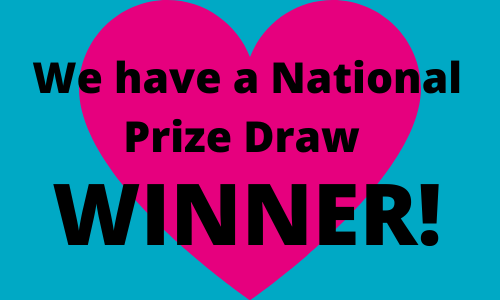 Guildford Community Lottery Celebrates The Family Forest Staycation Winner & More!
We are ecstatic to announce that the Guildford Community Lottery celebrities the lucky autumn national draw winner, Oliver Callanan - Congratulations on winning the Family Forest Staycation! When info...
03 November 2020
Back to full list
Our causes are on track to raise £58,780.80 this year
1,884 tickets of our 7,860 ticket goal