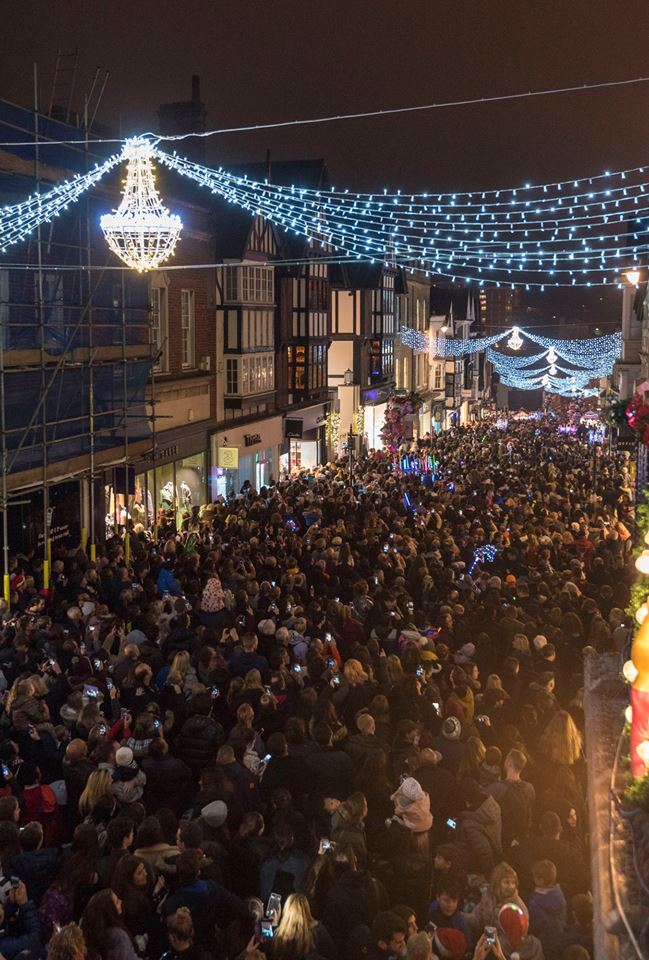 Amazing Support from Guildford Community
29 November 2018
We're all getting excited about the first Guildford Community Lottery draw on Saturday 1 December.
Residents have shown fantastic support for the 80 good causes set to benefit from the lottery. Your backing for the lottery will help charities working with children, older people and others with real needs, sports clubs, community groups, schools and scouts and other good causes raise much-needed funds.
If you would like to get involved, visit www.guildfordlottery.org and choose who you would like to support with your tickets.
Good luck and fingers crossed for a £25,000 Guildford Jackpot Winner.
Our causes are on track to raise £47,829.60 this year
1,533 tickets of our 8,290 ticket goal
More top stories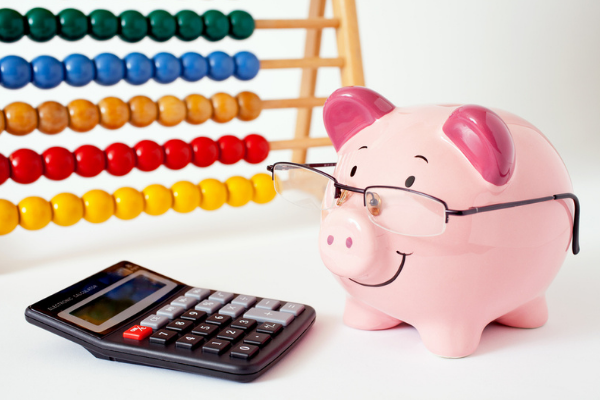 Top 20 Money Saving Tips
When times are tough, is it possible to save money and still be able to support your local community? Follow our top 20 money saving tips, and the answer will be 'Yes'. Recent rises in the...
12 April 2022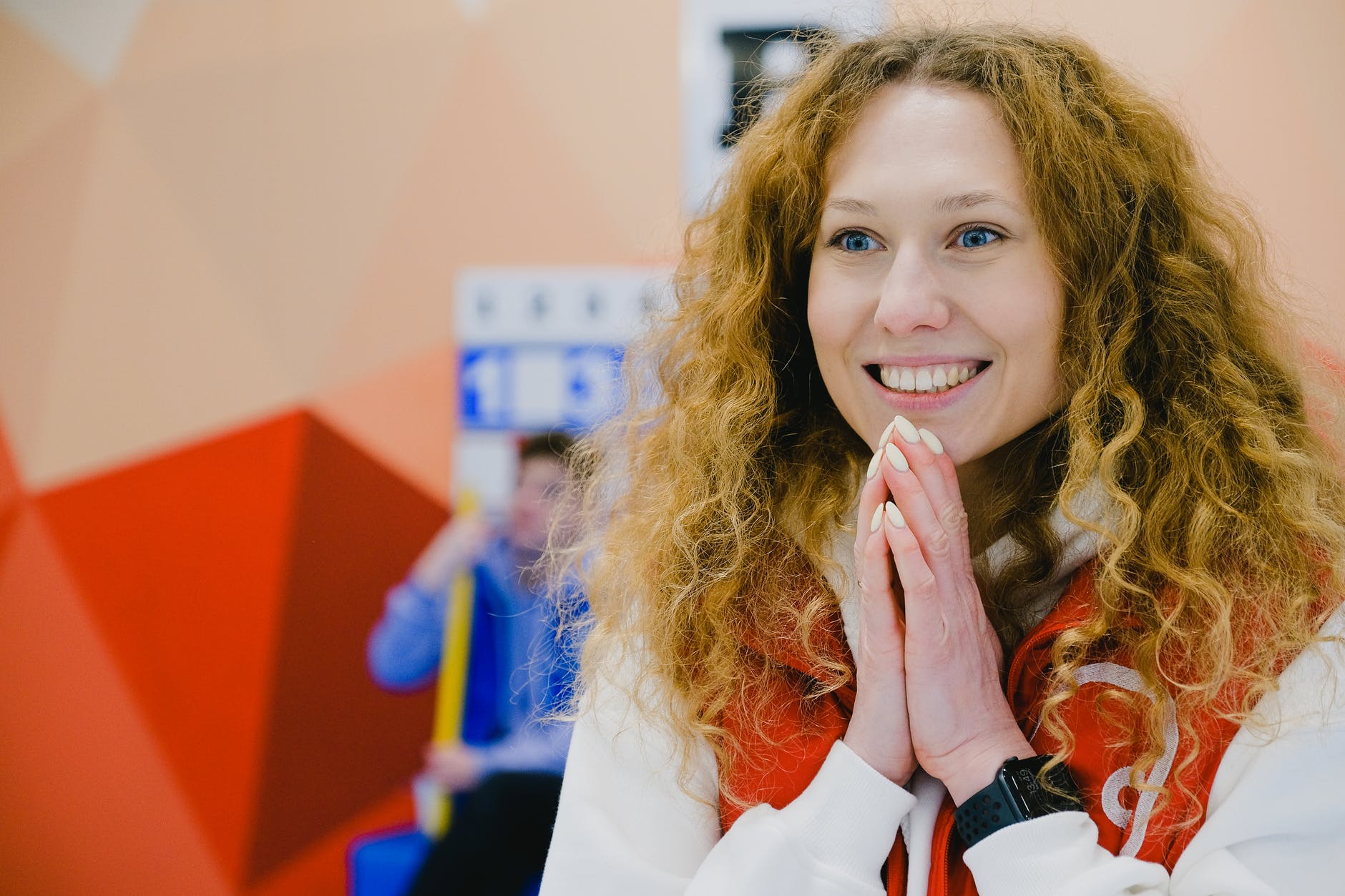 'Tis the season' to make a difference today
Sign up and support your local community today and not only will you be in with the chance of winning weekly cash prizes up to the £25,000 jackpot, but, if you enter before 1 January, you will ...
03 November 2021
Back to full list
Our causes are on track to raise £47,829.60 this year
1,533 tickets of our 8,290 ticket goal