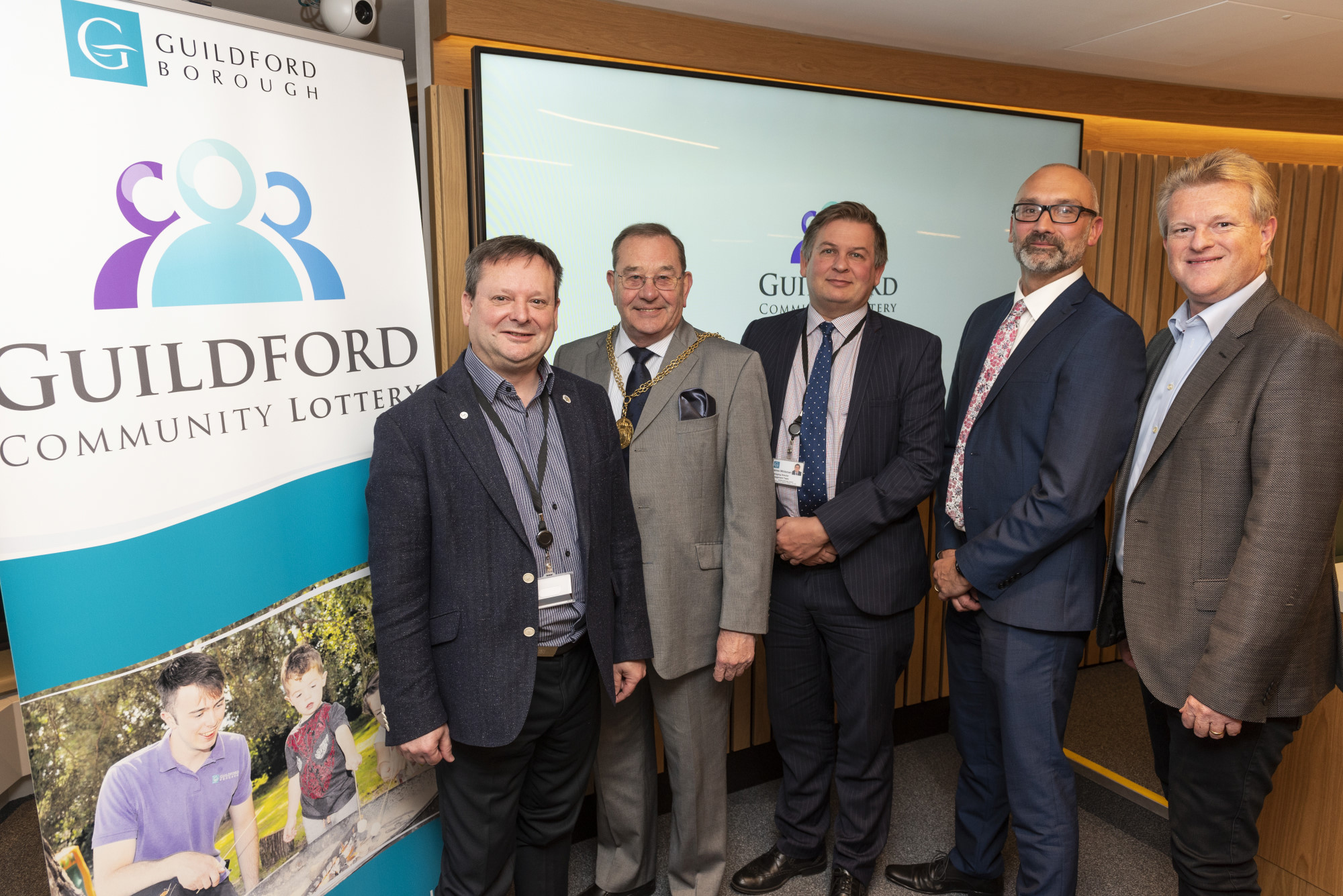 Good Causes set to benefit from Guildford Community Lottery
07 November 2018
You can now choose from nearly 70 good causes to support from your ticket money.
Ticket sales are going well in advance of the first weekly draw on Saturday 1 December and will make a real difference to these local organisations.
Thanks for making a difference and don't forget to tell your friends and family who you're supporting.
Fingers crossed for the £25,000 jackpot!
Our causes are on track to raise £58,780.80 this year
1,884 tickets of our 7,860 ticket goal
More top stories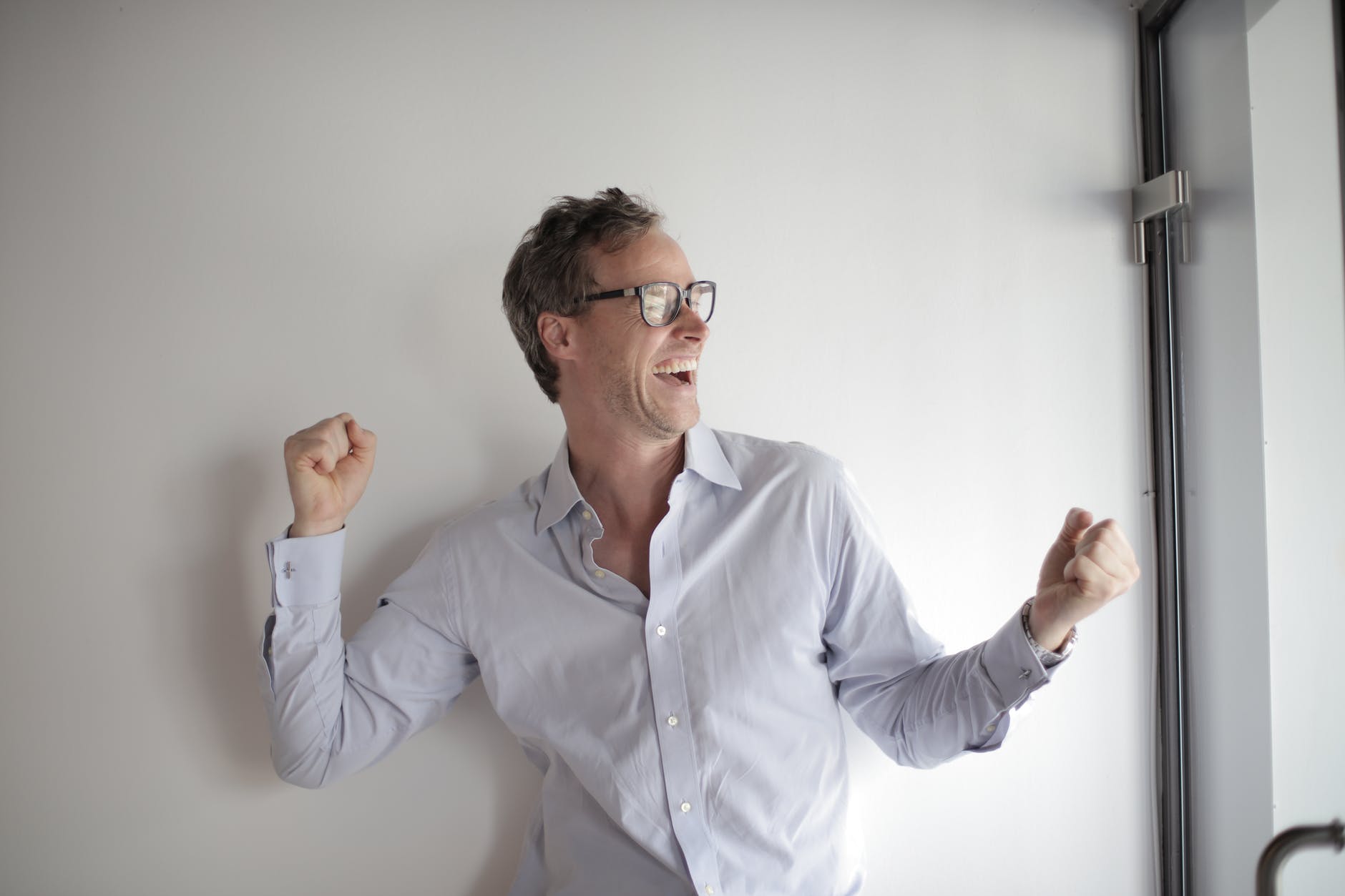 What would you spend £1000 on at Currys PC World…?
Now is your chance to WIN £1000 to spend at Curry's PC World whilst supporting your local community with the Guildford Community Lottery! Tickets cost just £1 and not only will you...
02 March 2021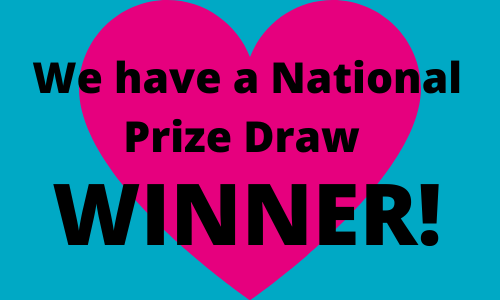 Guildford Community Lottery Celebrates The Family Forest Staycation Winner & More!
We are ecstatic to announce that the Guildford Community Lottery celebrities the lucky autumn national draw winner, Oliver Callanan - Congratulations on winning the Family Forest Staycation! When info...
03 November 2020
Back to full list
Our causes are on track to raise £58,780.80 this year
1,884 tickets of our 7,860 ticket goal