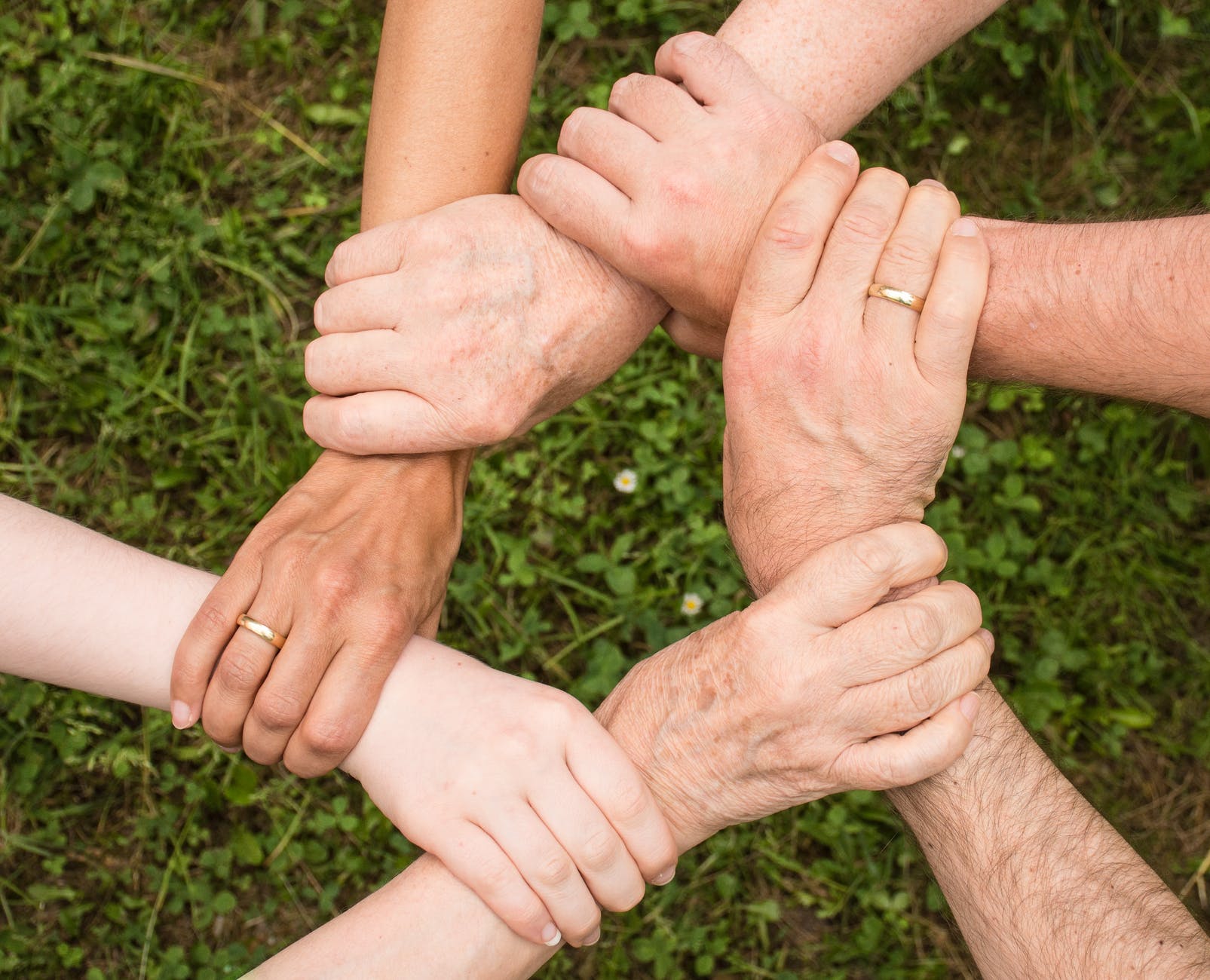 Support Your Community Today!
25 August 2021
Sign up and support your local community today – not only will you be in with a chance of winning weekly cash prizes up to £25,000 but also £1,000 of John Lewis vouchers if you enter before 30 October!
Our Lottery is run by the people of Guildford for the people of Guildford. It's a fun way to help local good causes without giving up precious time. Tickets cost just £1 per week and you can choose exactly which local group you would like your money to go to. 50% of your ticket price goes directly to the cause you choose to support with another 10% going to further support causes in our local community. 20% covers the prize fund and the remaining 20% covers administration costs.
Unlike larger lotteries, 60% of your ticket price comes back into your community and the odds of winning a prize are much greater, at just 50:1. It really is a win-win - even if you don't win a prize you can be content in the knowledge that you are making a real difference to where we live.

Since its launch our Lottery has raised more than £150,000 for local charities and more than 130 local groups have signed up. To buy tickets go to www.guildfordlottery.org/support/find-a-good-cause. The draw is on Saturday 30 October and the results will be announced on the lottery website at 8pm.
Our causes are on track to raise £52,915.20 this year
1,696 tickets of our 8,010 ticket goal
More top stories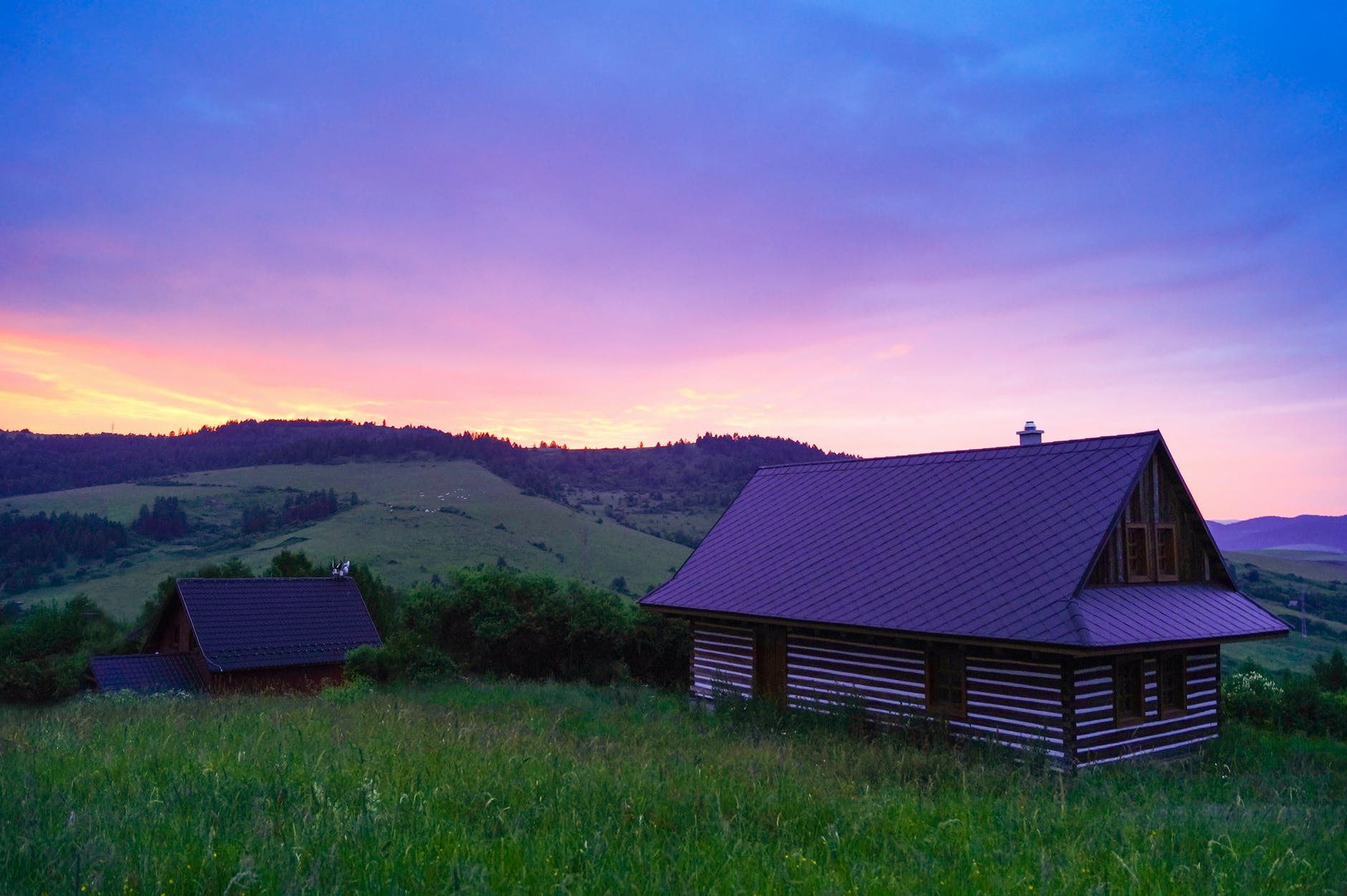 Play today and WIN a stay with our Community Lottery!
Sign up and support your local community today for just £1 per ticket. You will not only be in with the chance of winning weekly cash prizes up to the £25,000 jackpot but if you enter befo...
22 June 2021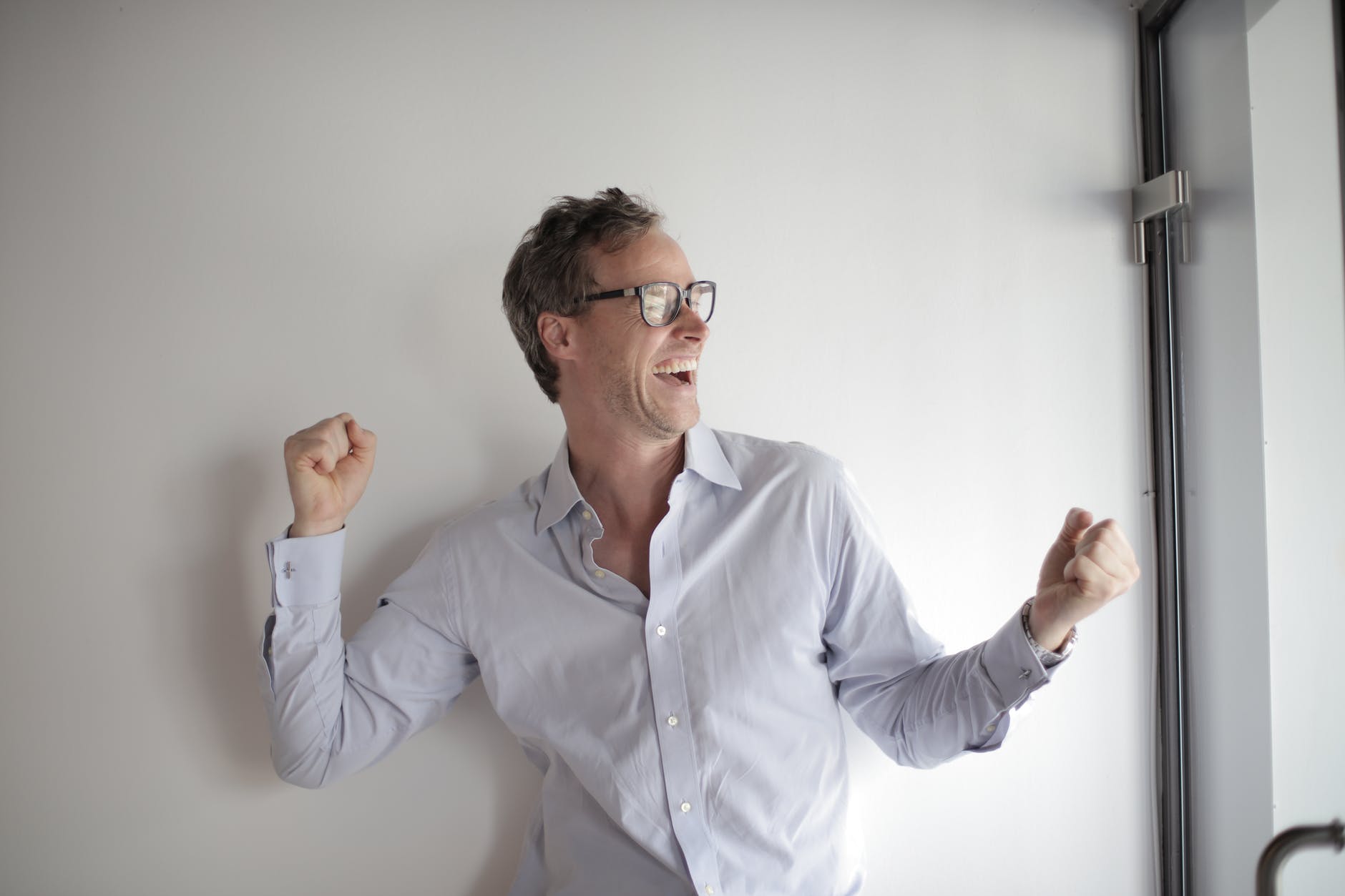 What would you spend £1000 on at Currys PC World…?
Now is your chance to WIN £1000 to spend at Curry's PC World whilst supporting your local community with the Guildford Community Lottery! Tickets cost just £1 and not only will you...
02 March 2021
Back to full list
Our causes are on track to raise £52,915.20 this year
1,696 tickets of our 8,010 ticket goal