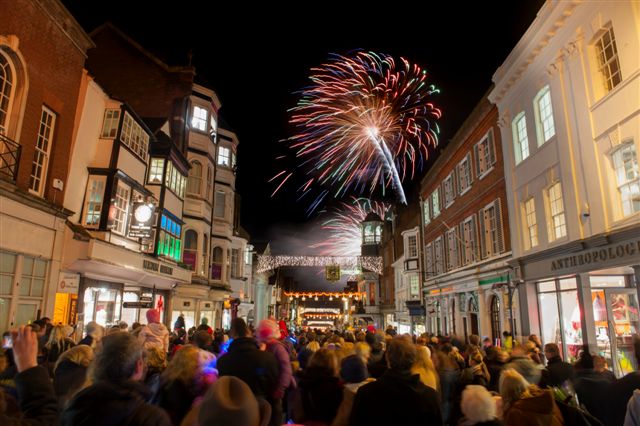 Guildford residents backing good causes
15 November 2018
The new Guildford Community Lottery reached a landmark today, with ticket sales for the first weekly draw passing the 1,000 mark. With 60% of ticket money going directly to local charities and community groups, this will make a real difference to these deserving organisations.
The first draw – with a chance to win £25,000 – takes place on Saturday 1 December.
Which of the 72 good causes will you choose to support?
Our causes are on track to raise £58,780.80 this year
1,884 tickets of our 7,860 ticket goal
More top stories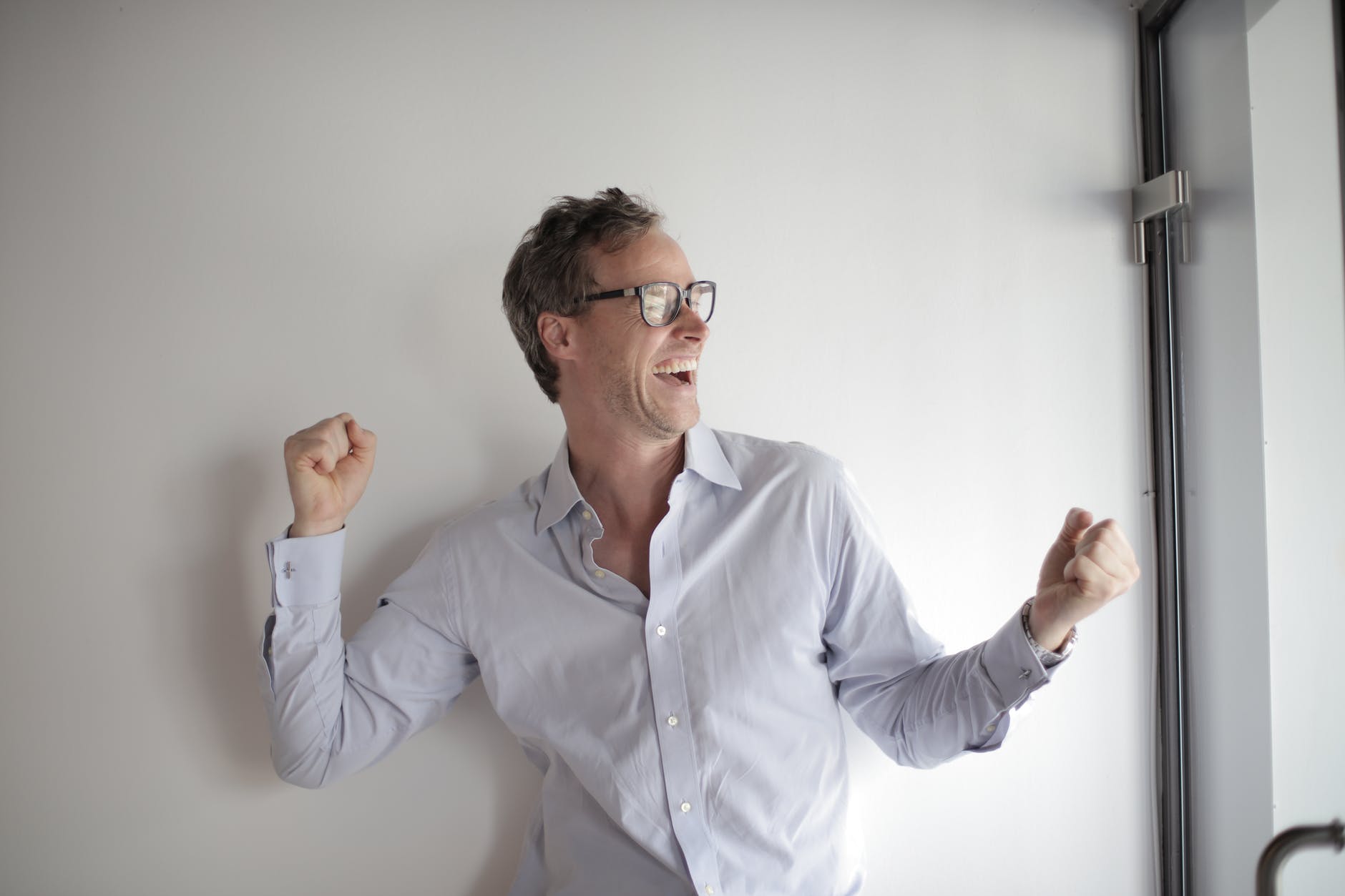 What would you spend £1000 on at Currys PC World…?
Now is your chance to WIN £1000 to spend at Curry's PC World whilst supporting your local community with the Guildford Community Lottery! Tickets cost just £1 and not only will you...
02 March 2021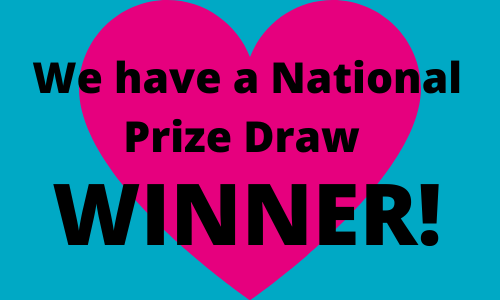 Guildford Community Lottery Celebrates The Family Forest Staycation Winner & More!
We are ecstatic to announce that the Guildford Community Lottery celebrities the lucky autumn national draw winner, Oliver Callanan - Congratulations on winning the Family Forest Staycation! When info...
03 November 2020
Back to full list
Our causes are on track to raise £58,780.80 this year
1,884 tickets of our 7,860 ticket goal