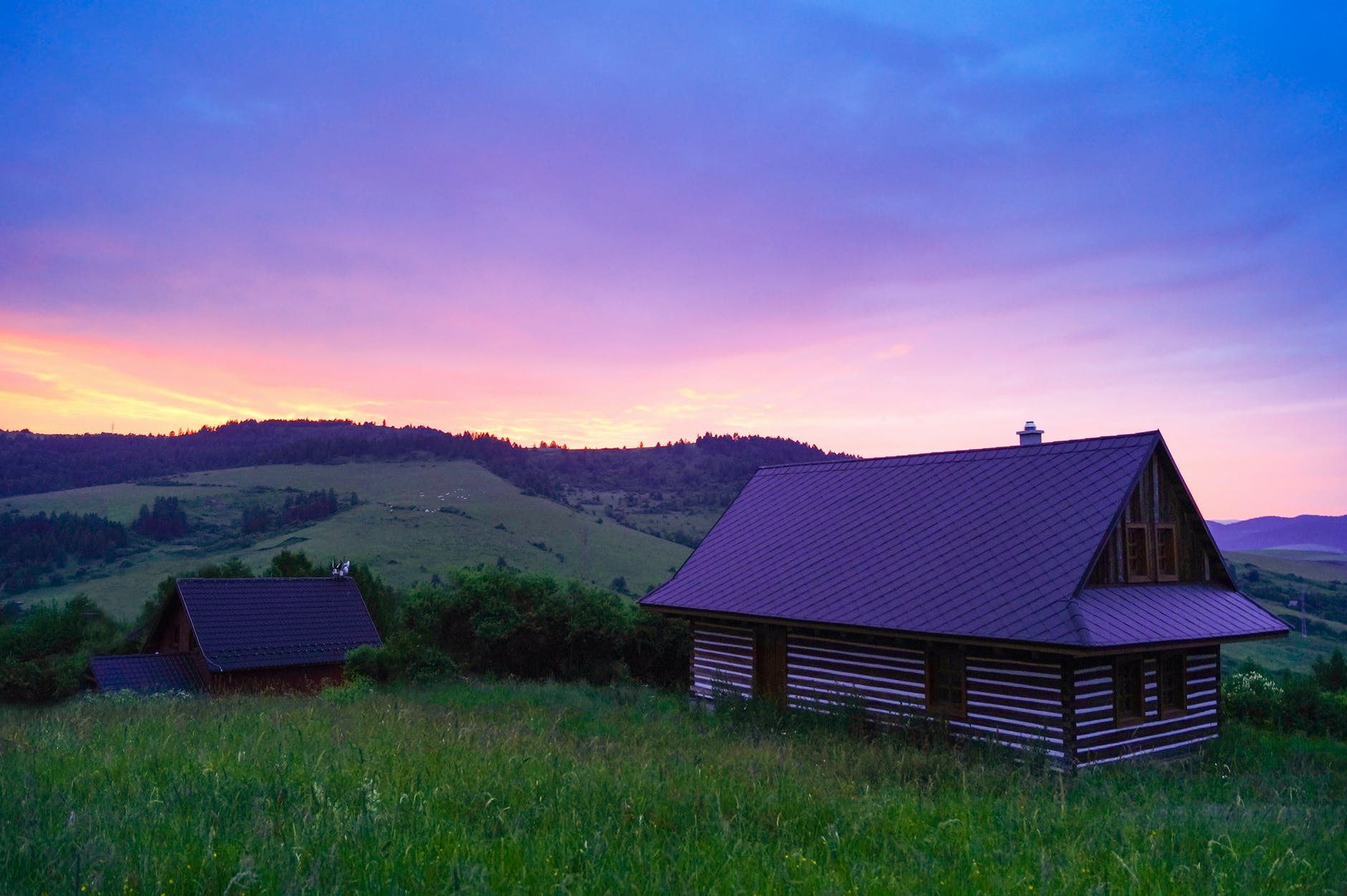 Play today and WIN a stay with our Community Lottery!
22 June 2021
Sign up and support your local community today for just £1 per ticket. You will not only be in with the chance of winning weekly cash prizes up to the £25,000 jackpot but if you enter before 28 August, you will be in with the chance of winning a Luxury Forest Staycation!
The prize is a break worth £1000 with Forest Holidays who have a variety of locations situated in some of the UKs most beautiful forests from Scotland to Cornwall, Snowdonia to Norfolk and more!
Since the pandemic hit local good causes have needed even more support. Our Community Lottery is a fun and easy way to help your community without giving up precious time. Since its launch in 2018 by Guildford Borough Council, our Lottery has raised nearly £144,000 for local charities and so far, more than 130 local groups have signed up.
50p of the £1 ticket goes directly to your chosen good cause with 60p going to the community fund, used to further support local good causes. It really is a win-win for you and your community. To buy tickets go to www.guildfordlottery.org/support/find-a-good-cause.
The draw is on the 28 August and the results will be announced at 8pm on our website.
Our causes are on track to raise £52,915.20 this year
1,696 tickets of our 8,010 ticket goal
More top stories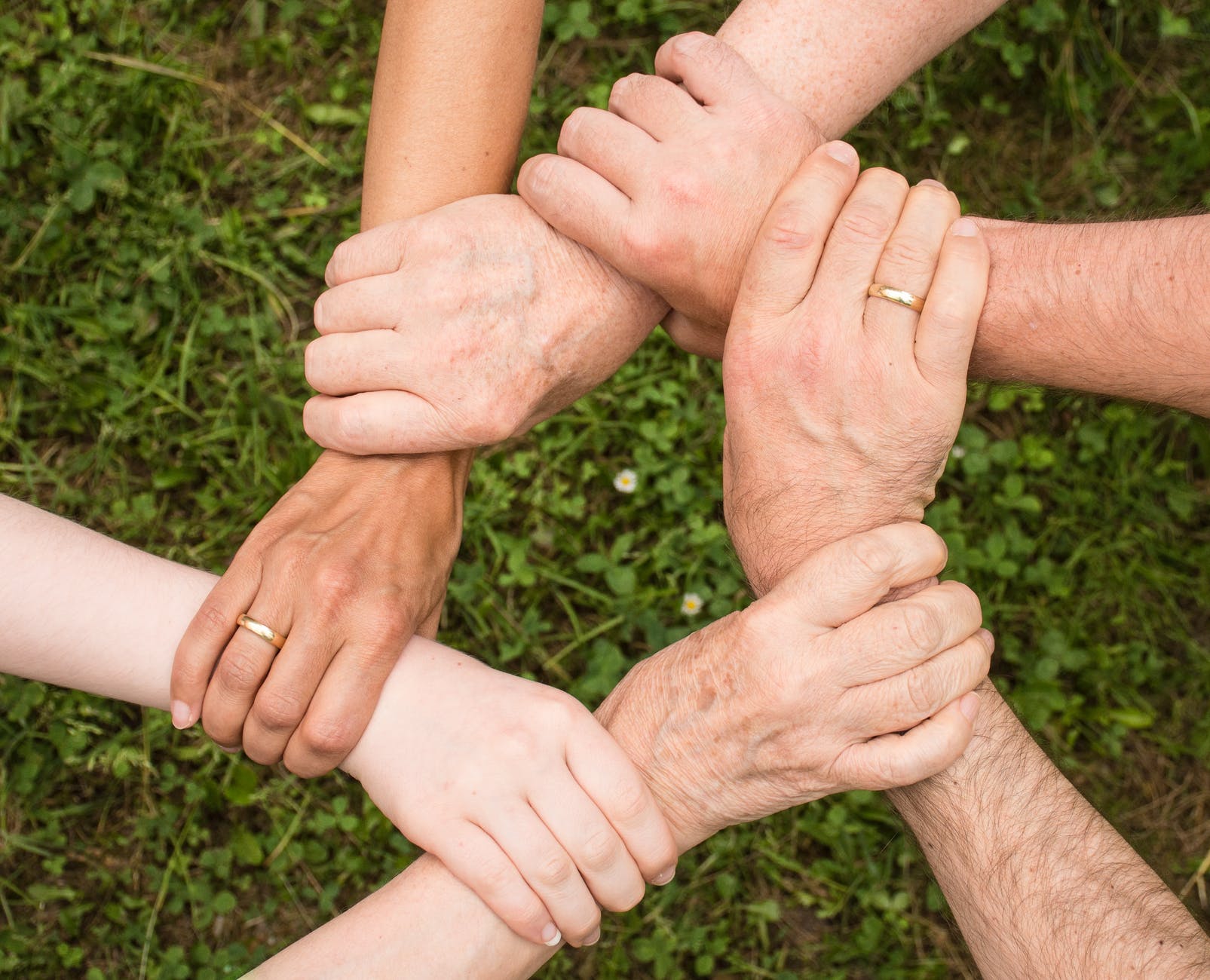 Support Your Community Today!
Sign up and support your local community today – not only will you be in with a chance of winning weekly cash prizes up to £25,000 but also £1,000 of John Lewis vouchers if you enter...
25 August 2021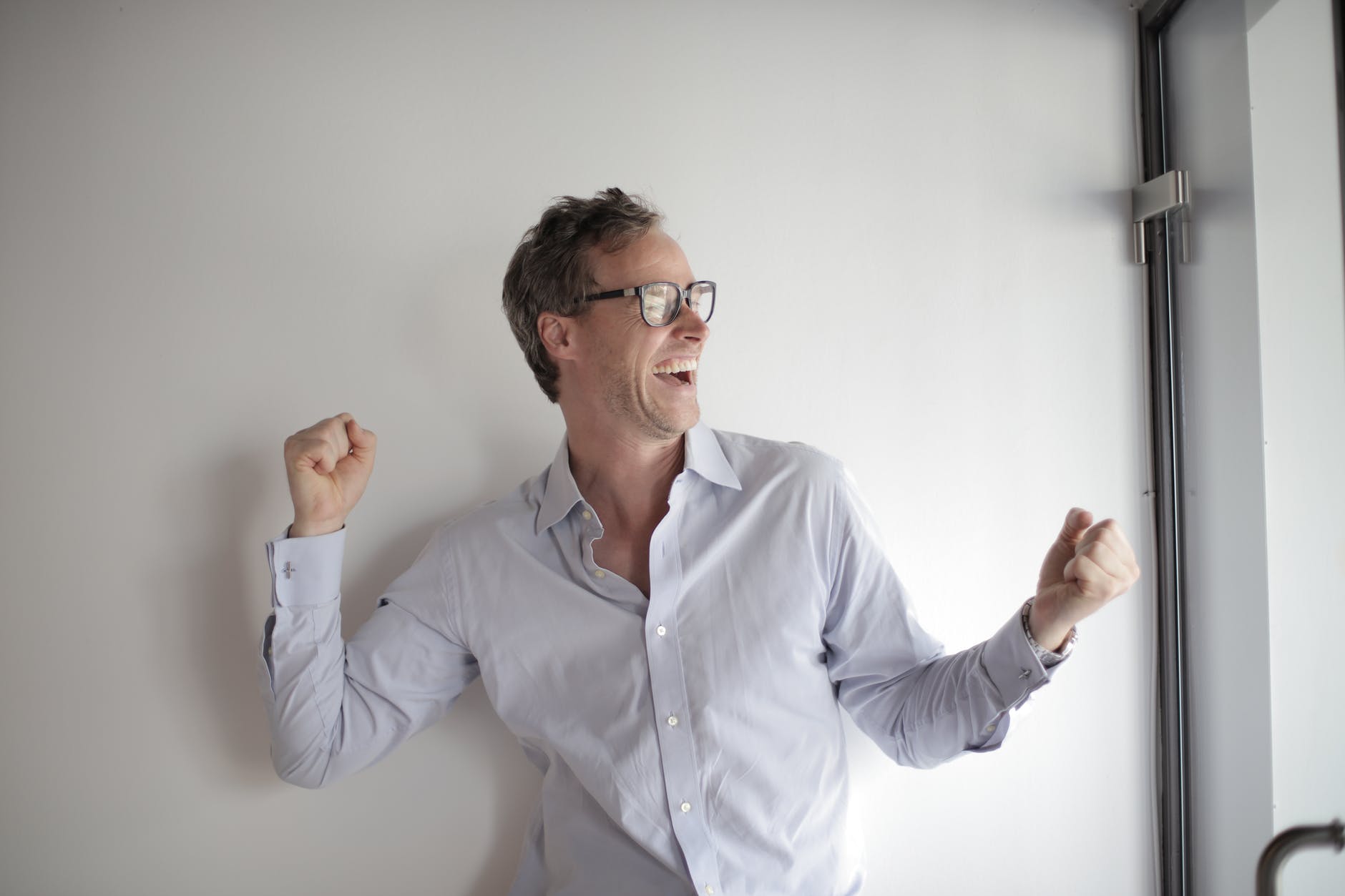 What would you spend £1000 on at Currys PC World…?
Now is your chance to WIN £1000 to spend at Curry's PC World whilst supporting your local community with the Guildford Community Lottery! Tickets cost just £1 and not only will you...
02 March 2021
Back to full list
Our causes are on track to raise £52,915.20 this year
1,696 tickets of our 8,010 ticket goal