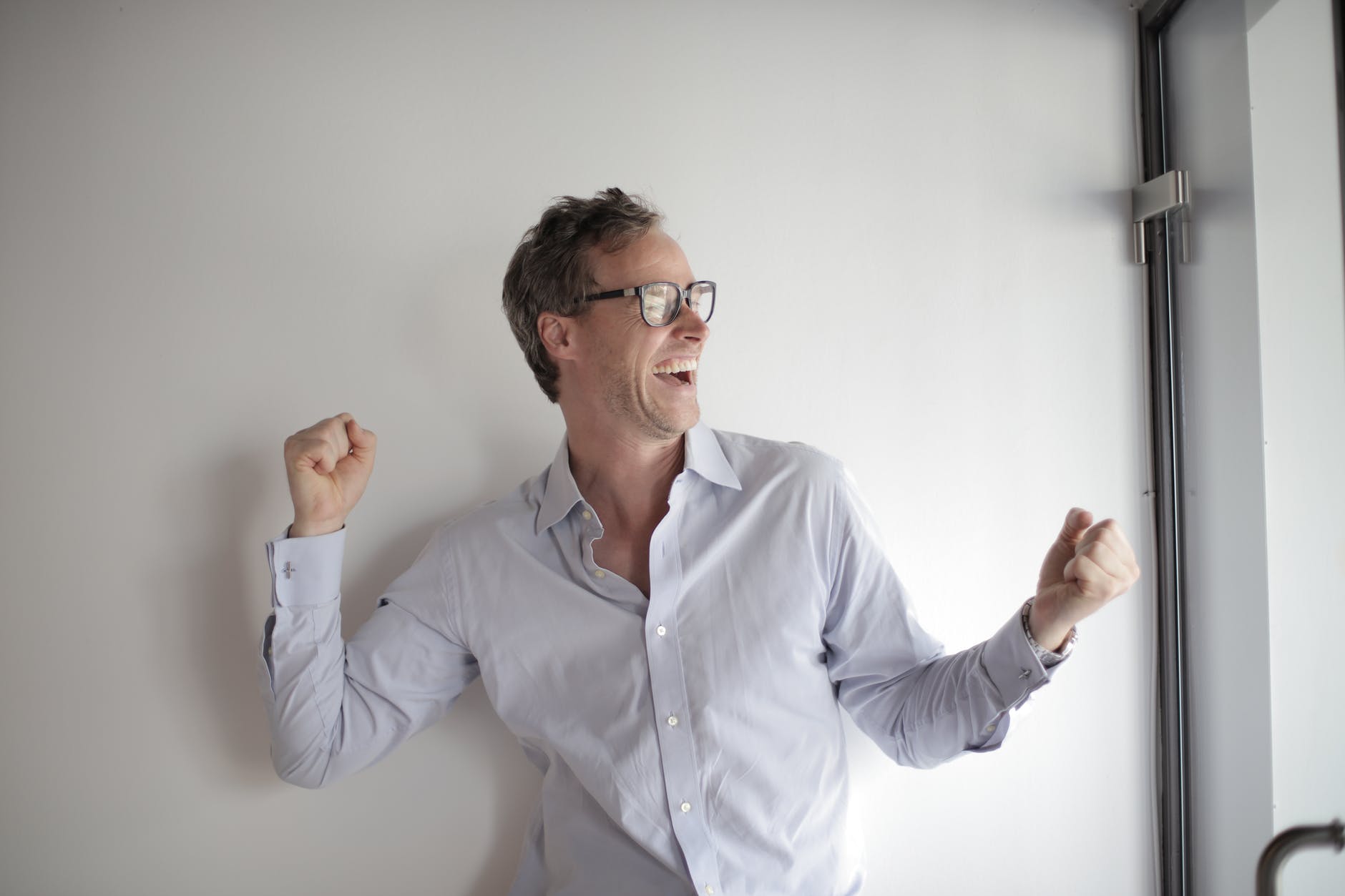 What would you spend £1000 on at Currys PC World…?
02 March 2021
Now is your chance to WIN £1000 to spend at Curry's PC World whilst supporting your local community with the Guildford Community Lottery!
Tickets cost just £1 and not only will you be in with a chance of winning weekly cash prizes of up to £25,000 but, if you enter before 24 April, you might also win a grand prize for your home too!
Since the Guildford Community Lottery launched it has raised thousands of pounds for local Good Causes in a fun and effective way. So far, more than 130 local groups have signed up. 50p from every ticket goes directly to your chosen good cause, with a further 10p going to Guildford Philanthropy, who aim to transform the lives of the less fortunate through social enterprise, carer and charity support. So, whether you win a prize or not, you're already winning by investing in your local community!
To buy a ticket, visit www.guildfordlottery.org/support/find-a-good-cause
Our causes are on track to raise £45,988.80 this year
1,474 tickets of our 8,340 ticket goal
More top stories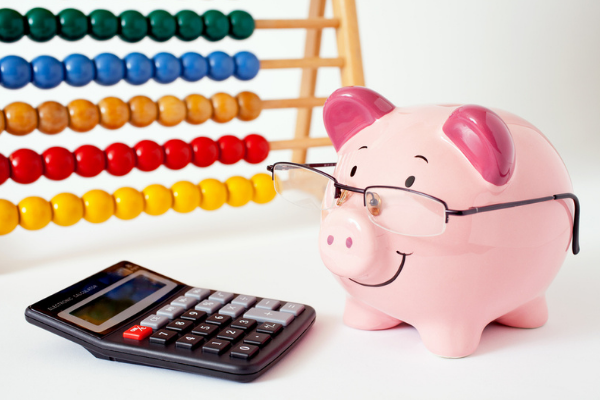 Top 20 Money Saving Tips
When times are tough, is it possible to save money and still be able to support your local community? Follow our top 20 money saving tips, and the answer will be 'Yes'. Recent rises in the...
12 April 2022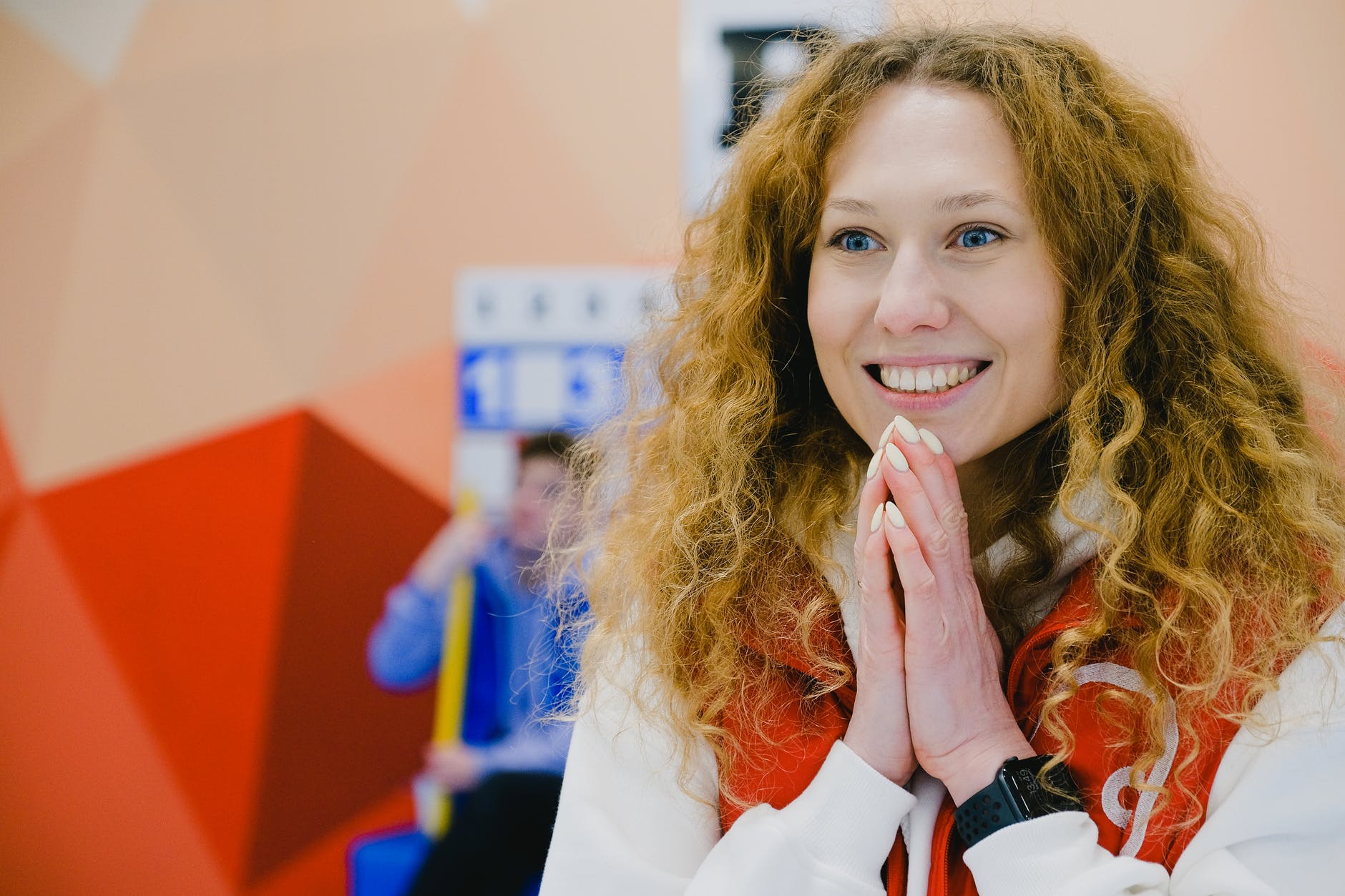 'Tis the season' to make a difference today
Sign up and support your local community today and not only will you be in with the chance of winning weekly cash prizes up to the £25,000 jackpot, but, if you enter before 1 January, you will ...
03 November 2021
Back to full list
Our causes are on track to raise £45,988.80 this year
1,474 tickets of our 8,340 ticket goal