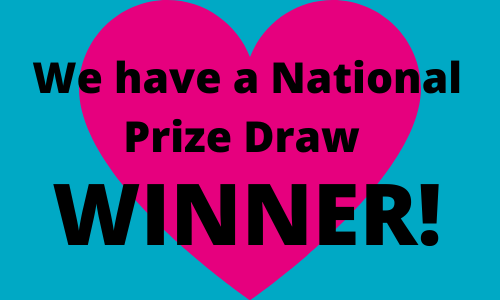 Guildford Community Lottery Celebrates The Family Forest Staycation Winner & More!
03 November 2020
We are ecstatic to announce that the Guildford Community Lottery celebrities the lucky autumn national draw winner, Oliver Callanan - Congratulations on winning the Family Forest Staycation!
When informed of his win, Oliver said, 'I chose to support Kane FM because they play awesome music, are down to earth and don't talk too much rubbish so I'm proud to listen and support Kane FM. Winning has made me feel amazing especially on a Monday afternoon! To others, I would say to play the Guildford lottery, better chances than a scratchcard. I do love being a Guildfordian'
Since its launch in December 2018, Guildford Community Lottery has raised more than £107,000 for the local community. So far, there are 132 local causes signed up for players to choose to support including PTAs, Sports Clubs, Community Associations, Animal Welfare, and so much more. Out of every £1 lottery ticket purchased, 50p goes directly to the lottery players chosen charity, and 10p goes into the Council's good cause fund, used to further support the local community.
Jenniann Davies, Director at KaneFM, the good cause that Oliver is supporting said,
'We are run entirely with volunteers other than the Youth Projects which is currently funded by NHS and SCC. We work with the community to promote their causes and get information out to the listeners and are presently upping our game on this. Some of our DJ/Presenters are disabled, unemployed, or carers. We have an ethos of being positive and uplifting and promoting local and alternative music from the usual mainstream. The Youth Project MindWaves works with young people 14-25 with Mental Health or Learning Challenges to improve their life chances especially confidence, self-esteem, and transferable skills.
The Lottery Money has mainly kept the station on-air as we have limited advertisers; it has been a great help during these Covid times as we can no longer raise our funds through Events and it has been a considerable contribution towards our running costs. The Lottery is definitely worth the effort, particularly in times where funding streams are hard to come by.'
The lottery is a digital fundraising solution that is proving to be a very effective way for the local community to show their support at this time. Just 50 ticket sales secure annual funds (paid monthly) of £1300 for a registered good cause and many are raising much more than this.
If you are a local not-for-profit organisation or group and would like to sign up to raise funds through the Lottery you can do so for free and take advantage of the great offers to help you with your fundraising. Visit the Guildford Community Lottery website to register today.
Supporters can sign up and support the local community today for just £1 per ticket. Each ticket has a 1 in 50 chance to win a prize and there are weekly cash prizes up to the £25,000 jackpot. Remember, be in the draw on the 19th December for the chance of winning 1 of 5 Entertainment Bundles, each containing an Amazon Echo Show 8, Echo Dot 3rd Gen and a Fire 7 Tablet.
So far, over almost £30,000 has been given away in prizes to date including several £2000 winners with a jackpot yet to be won.
It really is a win-win for players & the local community. For any questions please email [email protected] or call 01483 338885.
Our causes are on track to raise £42,432.00 this year
1,360 tickets of our 8,640 ticket goal
More top stories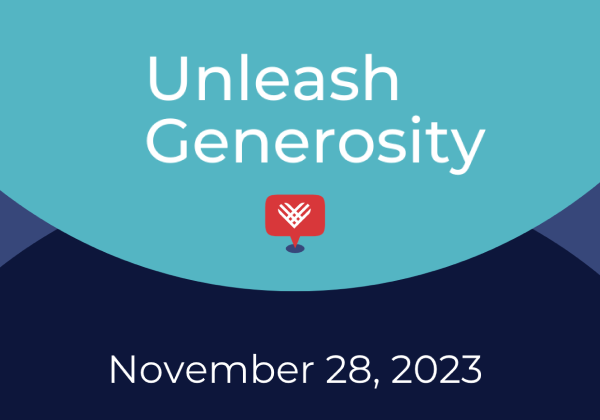 Giving Tuesday '23 is approaching!
Giving Tuesday is approaching, and it could be the perfect time to sign up to our community fundraising lottery! With no setup costs , and no hassle , you could unlock unlimited monthly fundraisi...
18 October 2023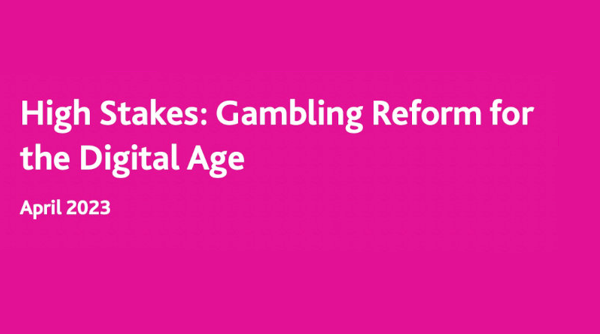 Moving to 18+ is now complete
As we're sure you've seen by now, the UK government has unveiled its long-awaited white paper titled "High Stakes: Gambling Reform for the Digital Age". This follows the government's revie...
02 October 2023
Back to full list
Our causes are on track to raise £42,432.00 this year
1,360 tickets of our 8,640 ticket goal