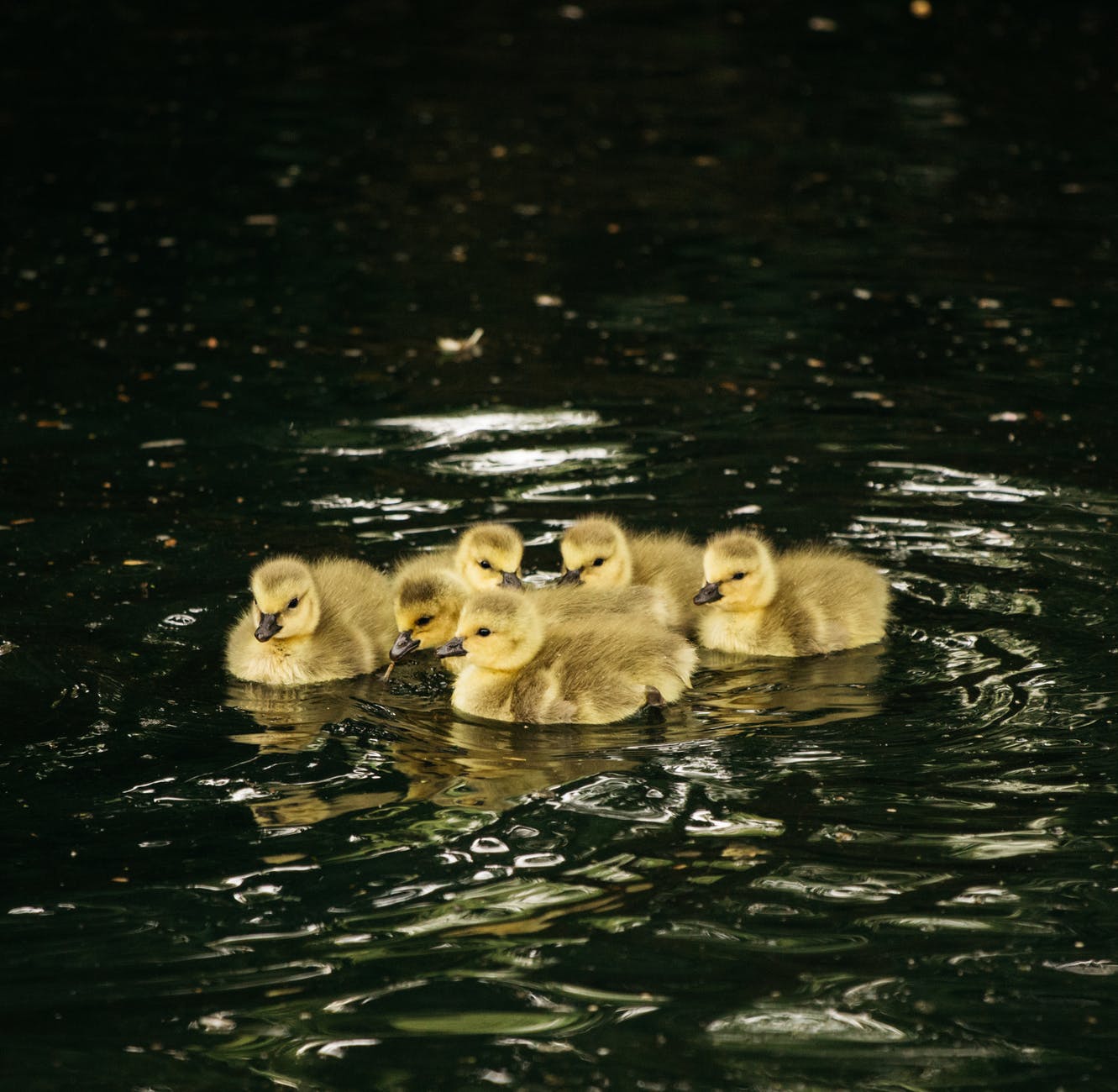 Lottery winner to use money to create new wildlife pond
30 September 2020
Naomi Turner, supporter of the The Wildlife Aid Foundation, won £250 in last weeks draw and is planning on using the money to create a new wildlife pond.
The Wildlife Aid Foundation is a charity dedicated to the rescue, care and rehabilitation of sick, injured and orphaned animals. Naomi first volunteered, before becoming a patient rehab manager and hospital coordinator helping animals in need.
When asked about the charity and what it means to win, Naomi said: "We care for all British wildlife and aim to return as many animals back to the wild as possible. The work is so important as nature really needs all the help we can give it. Winning means so much. We can use the money to go towards our garden, we have been planning on creating a wildlife pond."
If you would like to support The Wildlife Aid Foundation, you can buy lottery tickets directly from their page: www.guildfordlottery.org/support/the-wildlife-aid-foundation
Our causes are on track to raise £45,988.80 this year
1,474 tickets of our 8,340 ticket goal
More top stories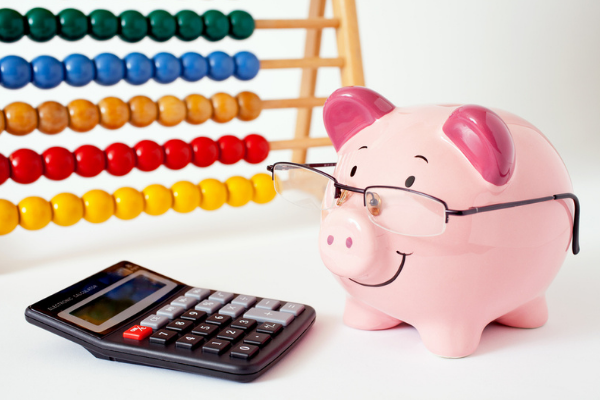 Top 20 Money Saving Tips
When times are tough, is it possible to save money and still be able to support your local community? Follow our top 20 money saving tips, and the answer will be 'Yes'. Recent rises in the...
12 April 2022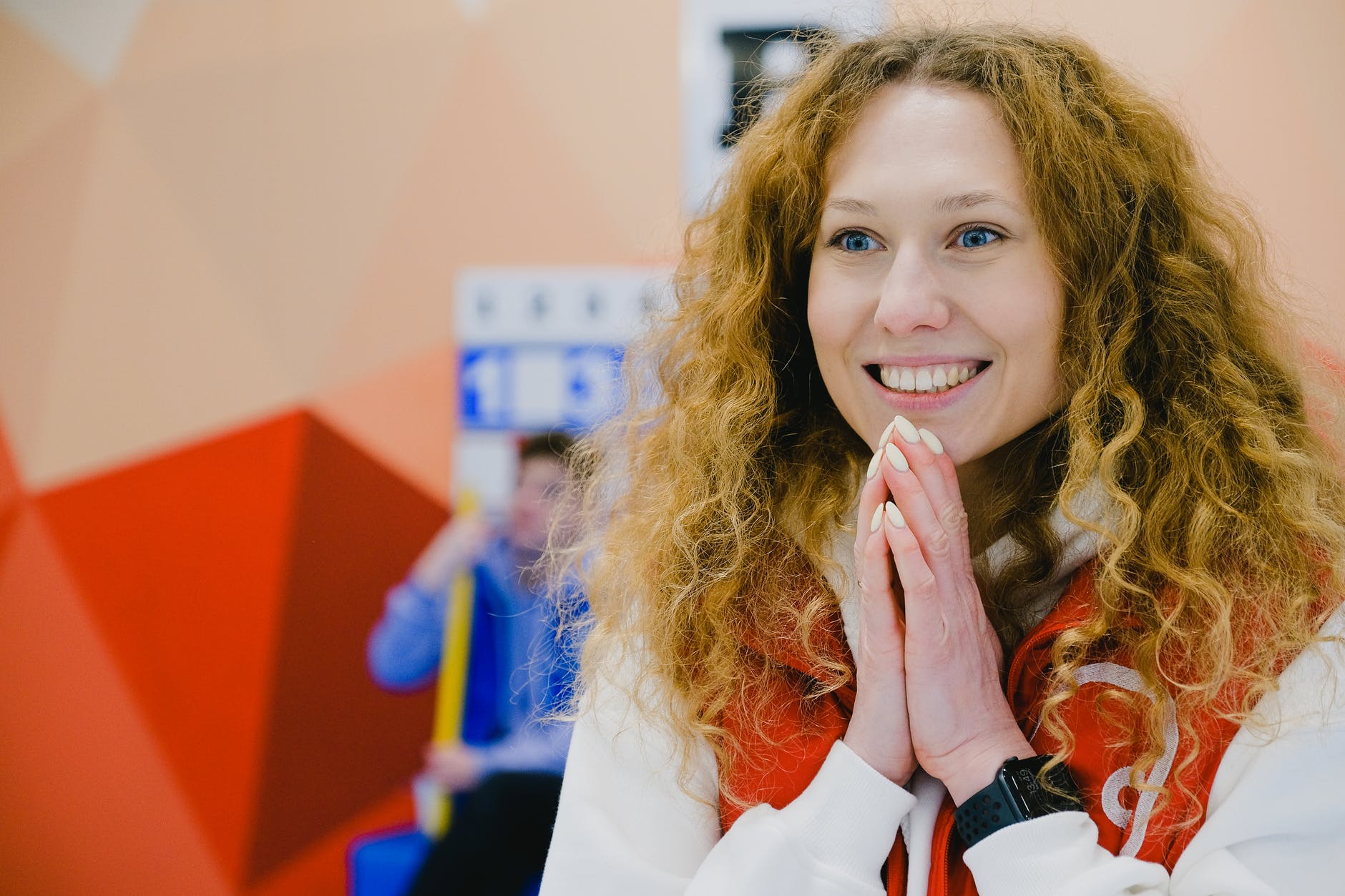 'Tis the season' to make a difference today
Sign up and support your local community today and not only will you be in with the chance of winning weekly cash prizes up to the £25,000 jackpot, but, if you enter before 1 January, you will ...
03 November 2021
Back to full list
Our causes are on track to raise £45,988.80 this year
1,474 tickets of our 8,340 ticket goal